How to back up your iPhone or iPad manually on macOS Mojave and earlier
Here's how to set up and use device backups on your Mac if you're running macOS Mojave and earlier.
Connect your device to your computer.
Open iTunes.
Click on the Device icon next to the category dropdown menu on the left side of the iTunes window.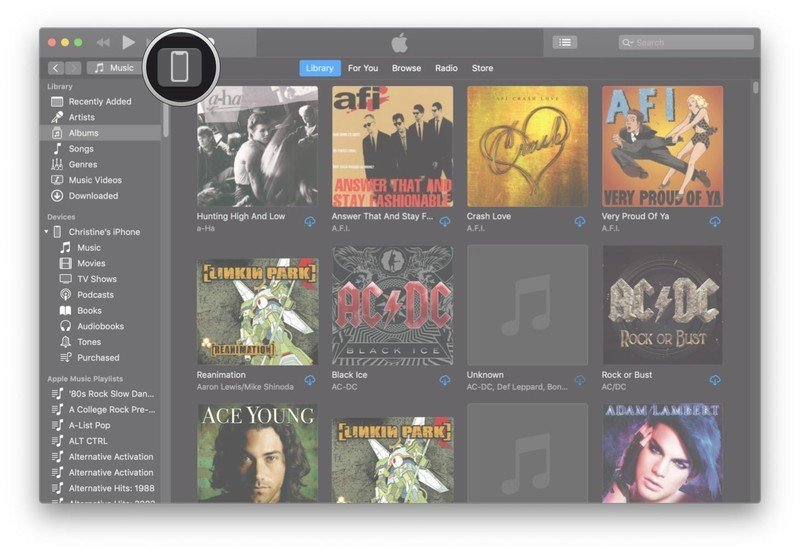 4.Select Summary from the sidebar.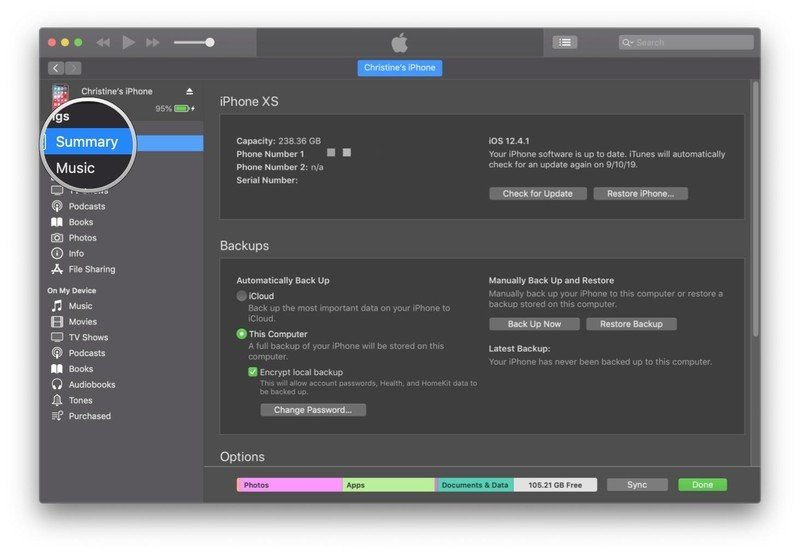 5. Select This computer under Automatically Back up.
6. Tick the box for Encrypt [device] backup to ensure that your passwords, health, and Home Kit data is backed up. You'll have to create a password to protect your encrypted backups. The password will be automatically stored in Keychain.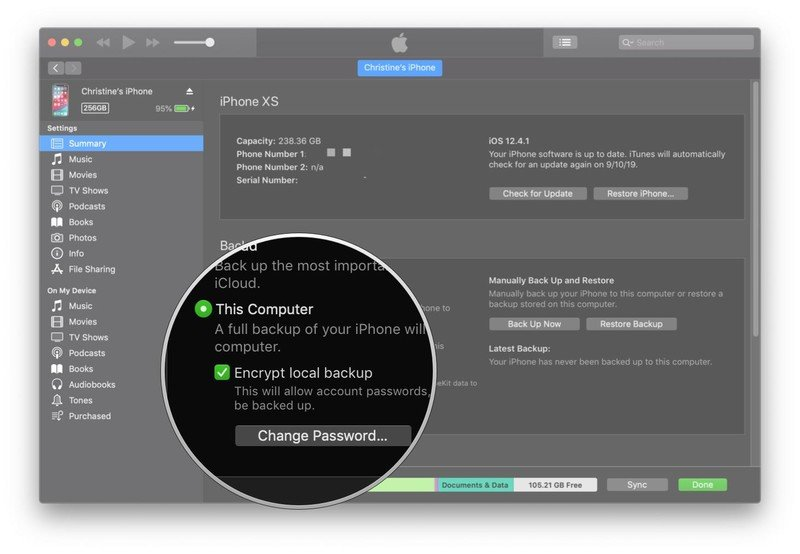 7. Click on Back Up Now to start the backup.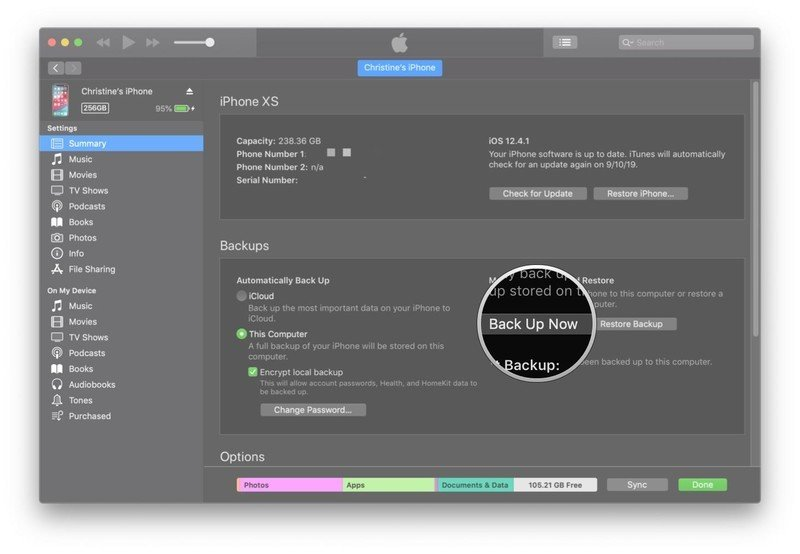 8. Click Done when you are finished.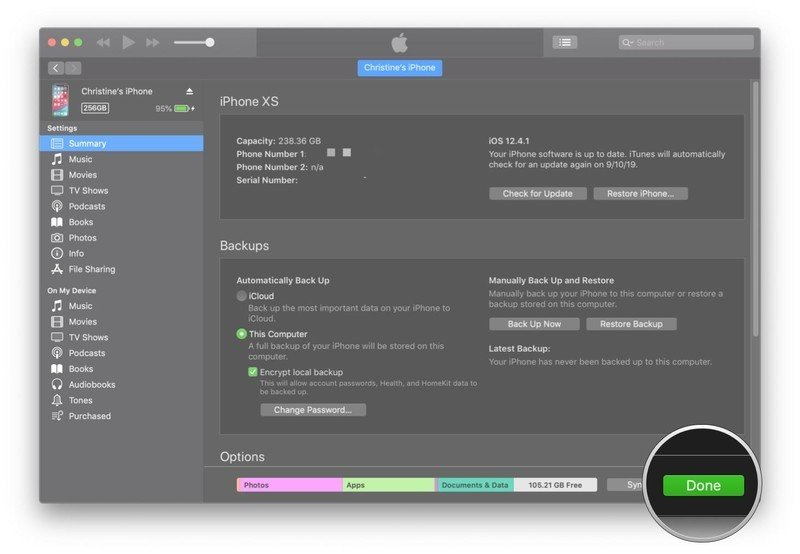 Note : If you are not Tech Savvy or not sure/aware of technical stuffs, suggest you to contact your Technical Professionals @ 13 Tech to handle the situation and provide a solution.