How to manually trigger an iCloud backup
iCloud backups should automatically happen at least once a day: They trigger when your iPhone, iPad, or iPod touch is plugged in and on Wi-Fi. That said, here's how to make sure you have an up-to-the-minute backup solution.
Open Settingson your iPhone or iPad.
Tap your Apple IDat the top of the screen.
Tap iCloud.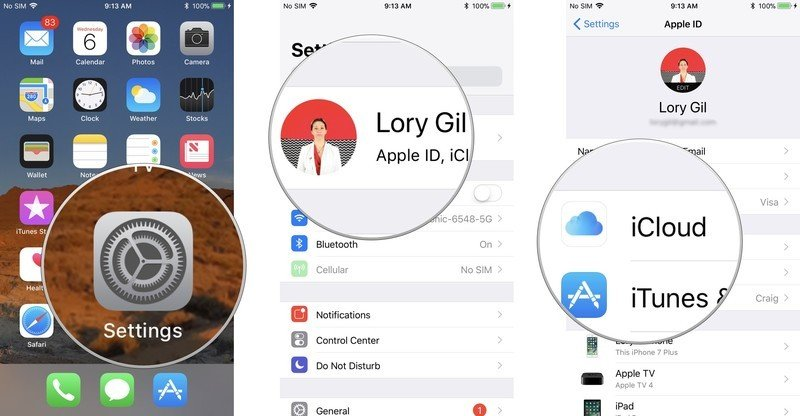 4. Tap iCloud Backup.
5. Tap Back Up Now.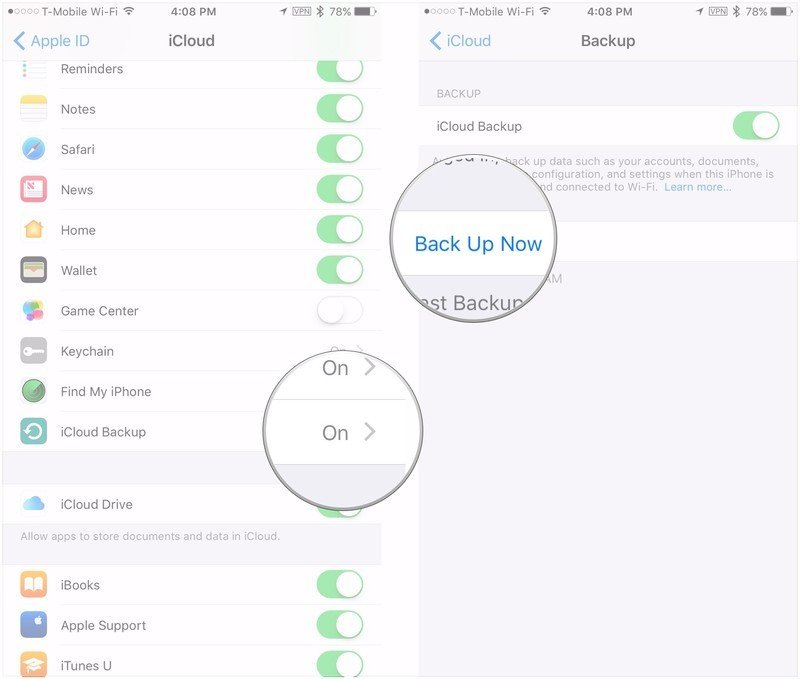 Keep in mind: If you want to back up your iPhone or iPad to iCloud, you must first have an iCloud account and be signed in to it. If you don't and aren't sure how to make one, you have the document in 13 Tech DIY.
Note : If you are not Tech Savvy or not sure/aware of technical stuffs, suggest you to contact your Technical Professionals @ 13 Tech to handle the situation and provide a solution.