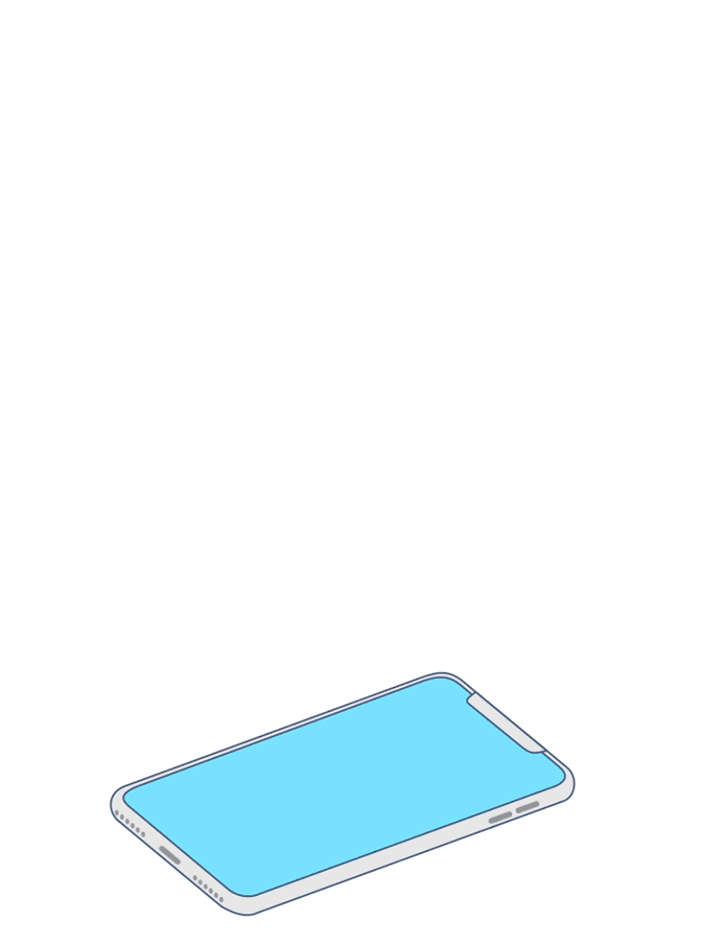 INNOVATING CUSTOMER EXPERIENCE
OUR MEMBERSHIP PROVIDERS YOU WITH COMPREHENSIVE IT SUPPORT, AT YOUR CONVENIENCE. JUST SNAP YOUR ISSUES AND LET US WORK OUR MAGIC.
3 Devices in a Single Subscription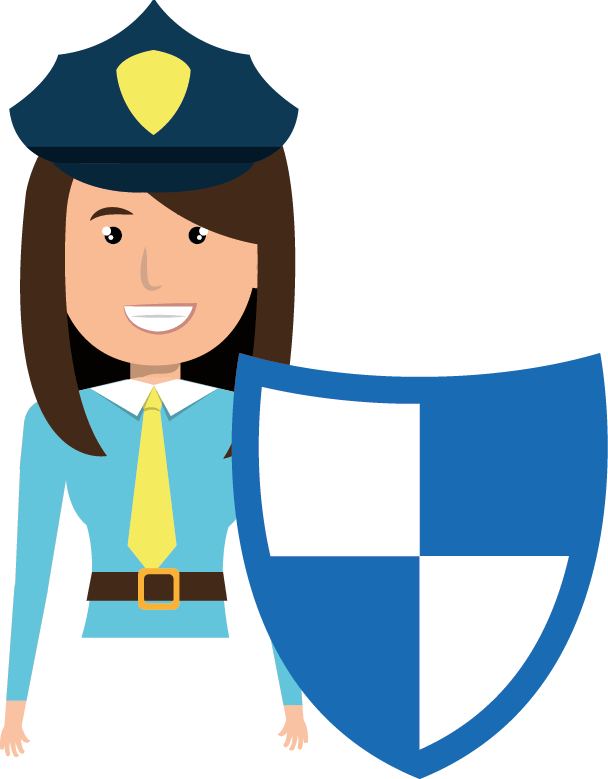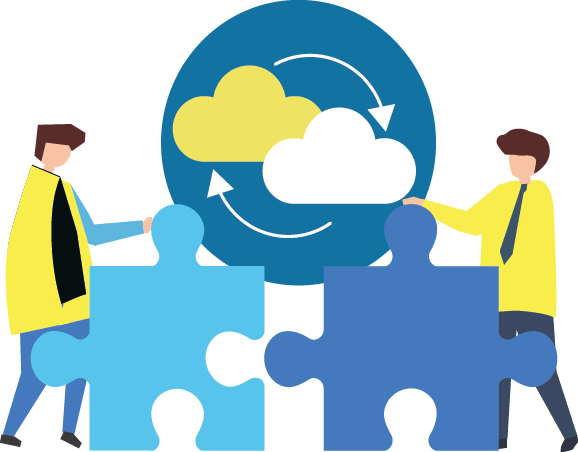 Easy Say it. Share it. Solve it. Method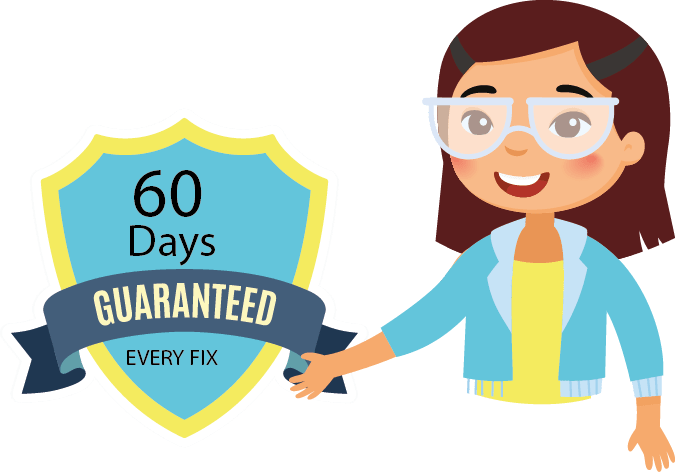 60 Days Guarantee For Every Fix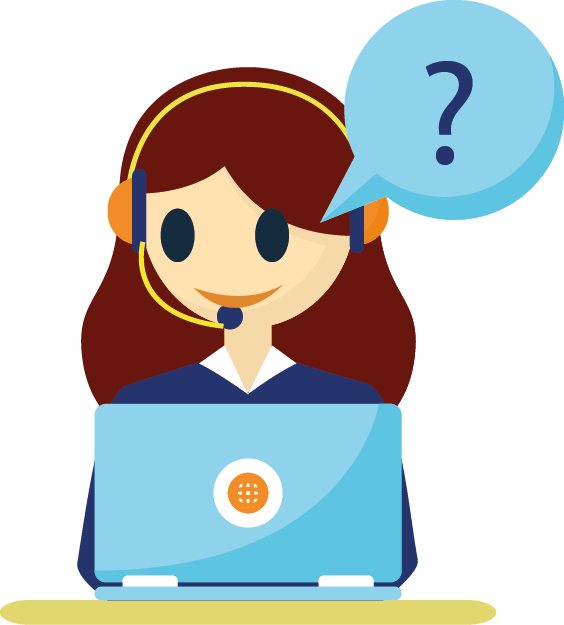 CONNECT WITH OUR FRIENDLY TECH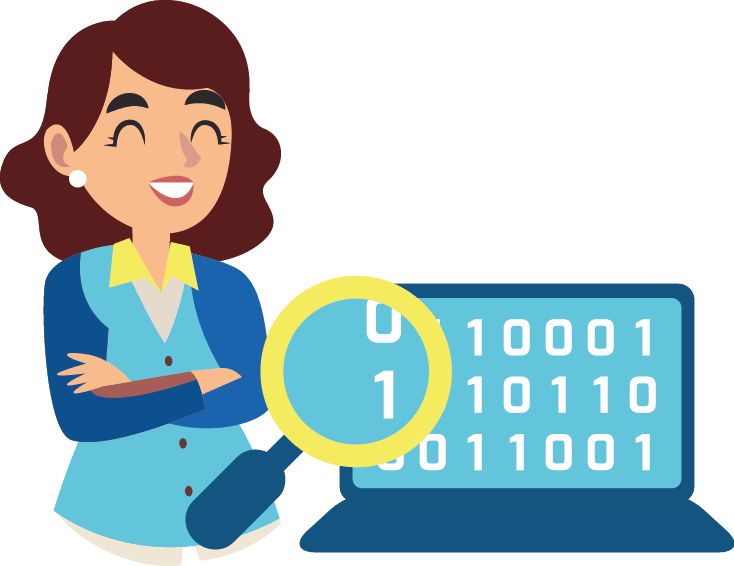 CONNECT TO US HOWEVER YOU WANT
Connect with one of our friendly 
13 | Tech

® 
Techies or
#TechitUp
yourself with your extensive DIY Guides.
ONLY WANT ONCE OFF SUPPORT
1.Plan payments are made on a yearly bassis. Plans are auto – renewed unless cancelled.
2. You can send in Snap Issue your issue via chat to 13 | Tech® in a $0 Plan, however 13 | Tech® does not guarantee a response time. These can be purchased as an add for one time support.
3. Response Guarantee are as following – $9.99 up to 48 Hours, $29.99 – up to 48 Hours, $59.99 up to 8 Hours.
4. Onsite support can be purchased on top of the $19 and $29 and can be availed twice in a year for the $50 plan.

5. New device every 5 years requires continuous payment for 5 years, cancellation of the plan will restart the counter for 5 years from the date of new subscription if subscribed.

6. Fair use policy applies on all plans.