How to enable iCloud backup on your iPhone or iPad
Using iCloud as a backup location for your iPhone or iPad is a great idea. If anything happens to your phone or tablet, you will have a backup you can access from anywhere with an internet connection.
But before you can start backing up to iCloud, you have to make sure that iCloud backups are enabled on your device.
Open Settings on your iPhone or iPad.
Tap your Apple ID at the top of the screen.
Tap iCloud.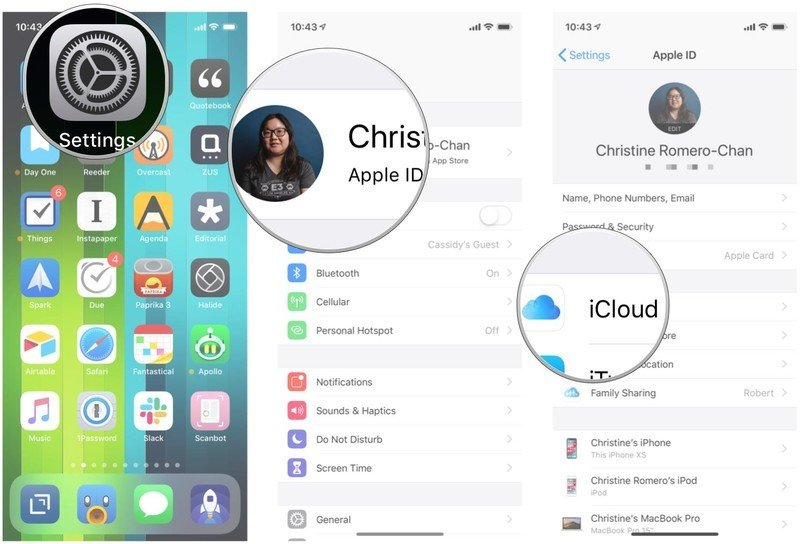 4. Tap iCloud Backup.
5. Flip the switch next to iCloud Backup on.
6. Tap OK.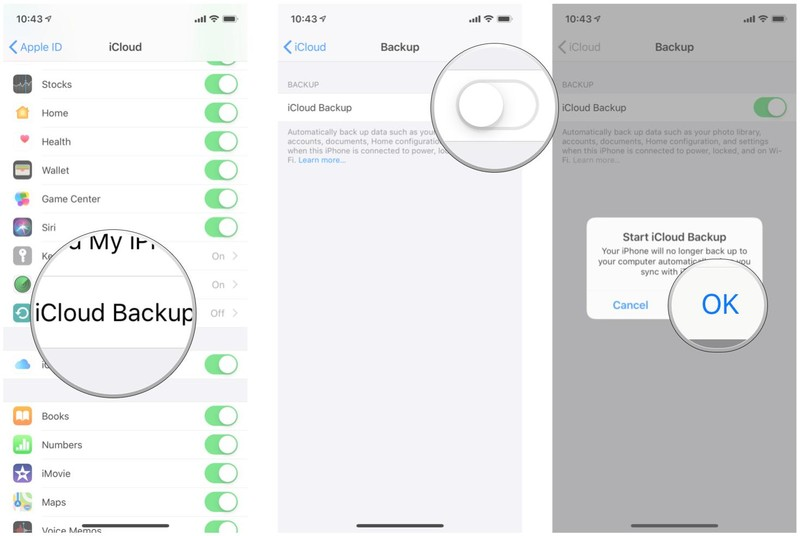 iCloud will attempt to start a backup your data every 24 hours or so, as long as your iPhone or iPad is connected to Wi-Fi and plugged in to charge. Most of the time this will happen while you sleep.
If you've never backed up to iCloud before, the first backup can take a while. After that, iCloud will only upload the changes you've made since the last backup, which is much faster.
Note : If you are not Tech Savvy or not sure/aware of technical stuffs, suggest you to contact your Technical Professionals @ 13 Tech to handle the situation and provide a solution.