How to Show Hidden Devices in the Device Manager Window
Now, not all of the devices in your computer are listed or allowed to appear on the Device Manager Window by default. There are others that are hidden and if you want to view these hidden devices, all you need to do is to follow the steps that are shown below.
To launch Device Manager Window, all you need to do is press the Windows + X keys and the menu should appear on the bottom-left portion of your computer screen as you can see on the screenshot below.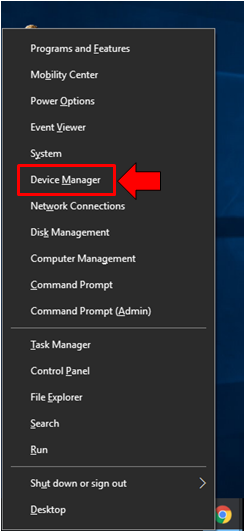 Then, you will need to click on the tab that is found on the top-right portion of the Device Manager Window which says "View" and after doing so, a set of options will appear as you can see being shown on the screenshot below.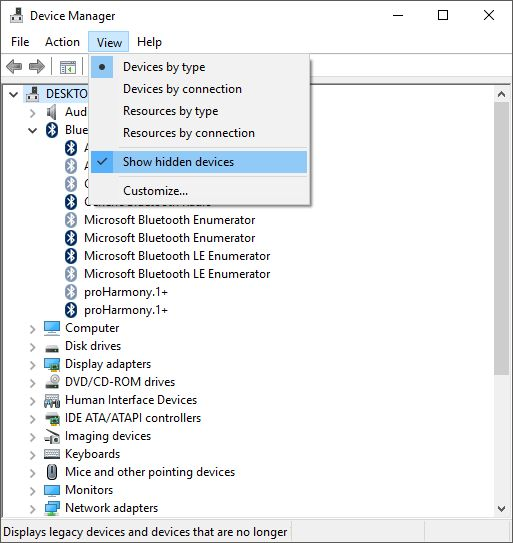 From the set of options that appeared inside a box as you have seen above, all you need to do is click on the "Show hidden devices" option that is found near the bottom of the box and voila! All legacy devices as well as those that are no longer attached to your computer will appear on the list according to where they belong. This is useful trick that you can do especially if you want to trace which device that was recently attached to your computer caused certain problems that suddenly appeared on your machine.
Note : If you are not Tech Savvy or not sure/aware of technical stuffs, suggest you to contact your Technical Professionals of 13 Tech to handle the situation and provide a solution.