Your
Device.

Our

Expertise.

At

your Fingertips.
13TECH® is your go-to is friend for anything and everything technology. From your basic phone setup to virus
removal services, 13TECH®will #TechItUp for you. We are one of the best IT Support companies.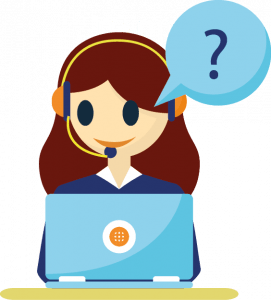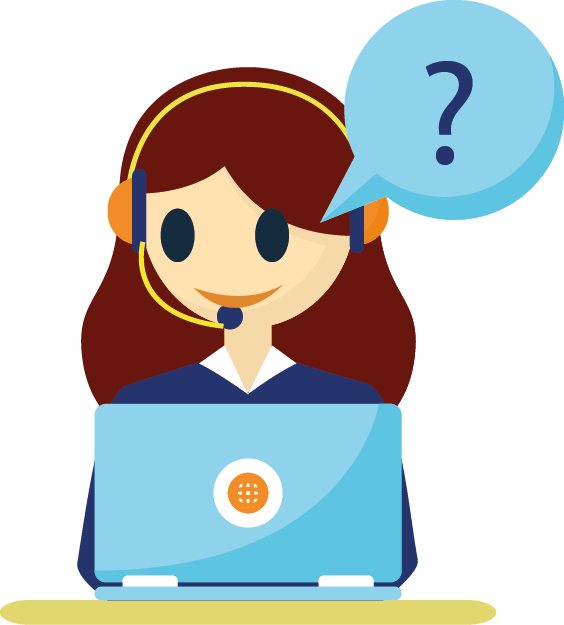 CONNECT WITH OUR FRIENDLY TECH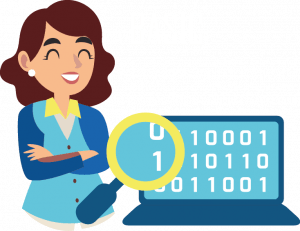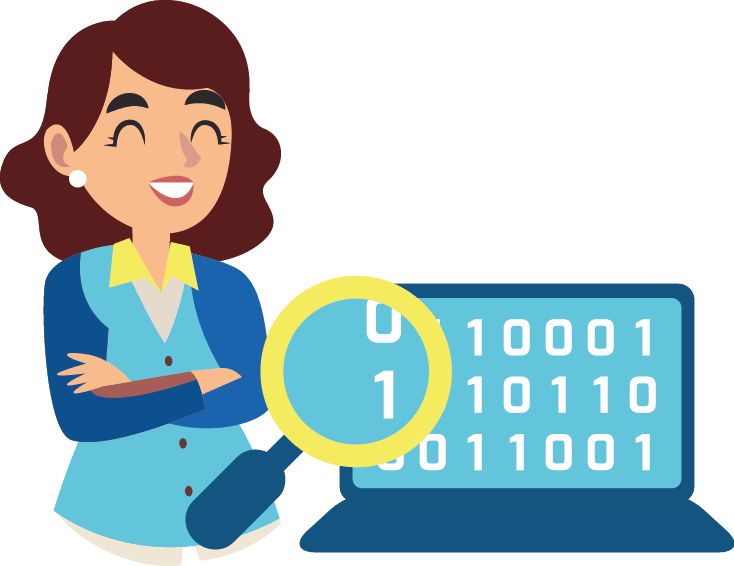 See Our 3 – step Methodology
Take a photo along with a brief description of the issue.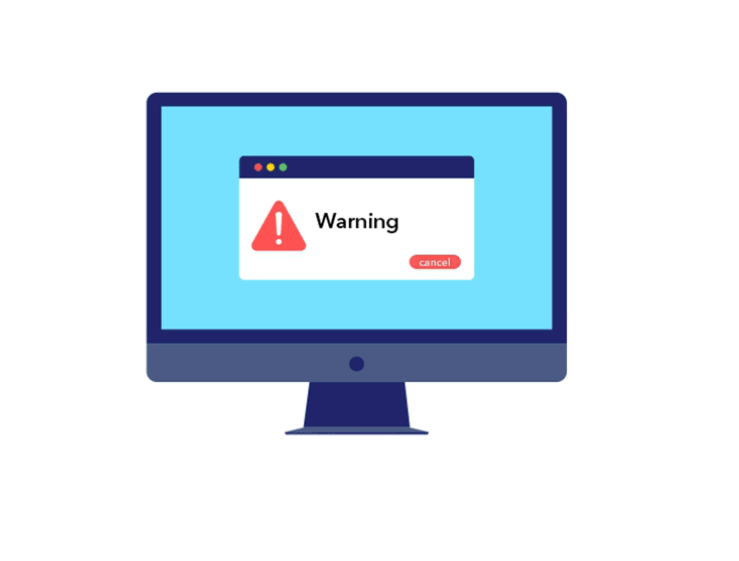 Lay back and relax while we fix the issue for you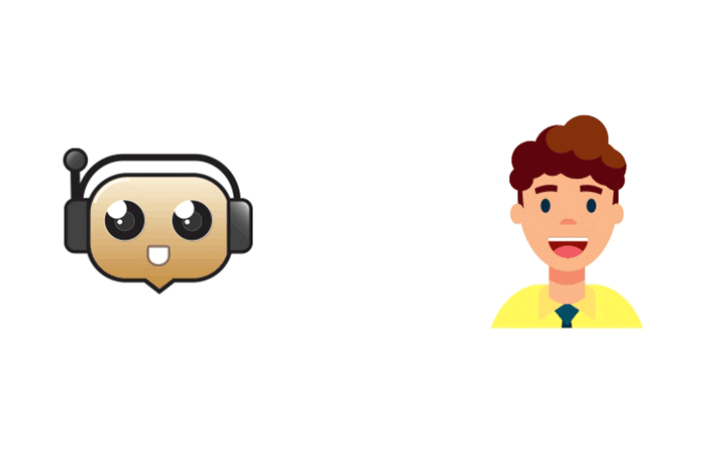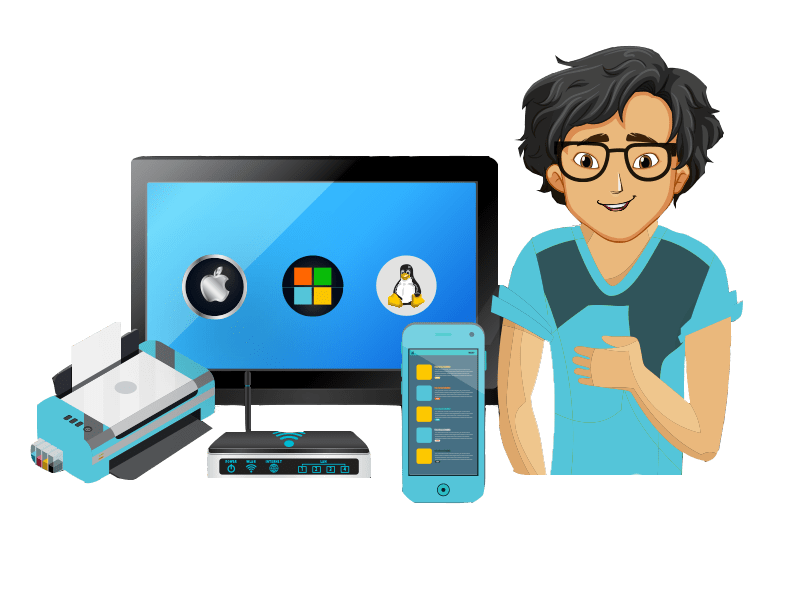 One place to fix any issue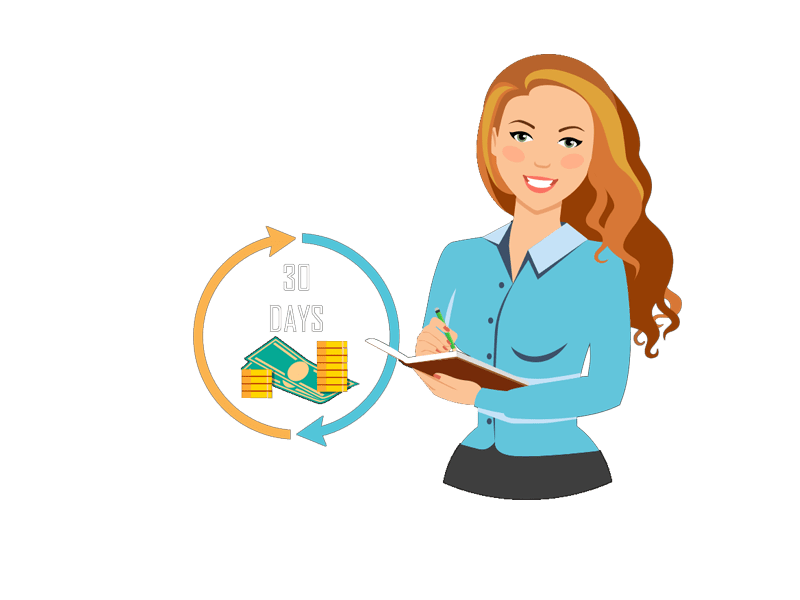 30 Day Money Back Guarantee.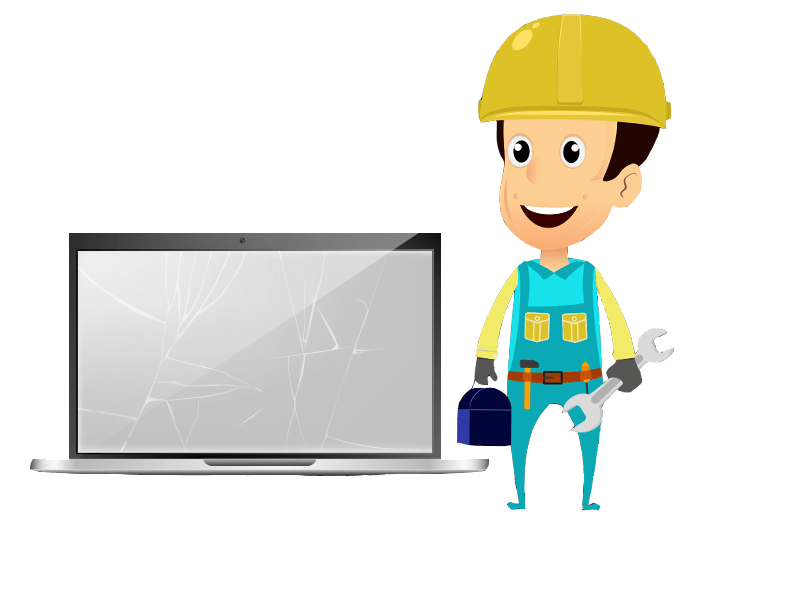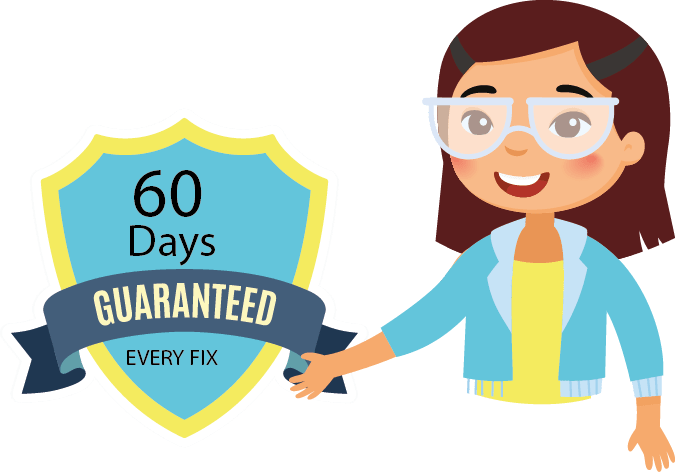 60 Day Warranty For All Services.
13TECH® is a registered trademark of TechnoZone Australia Pty Ltd. ABN 35165234695 Content, Website and Marketing by Carpe Diem Events Australia.