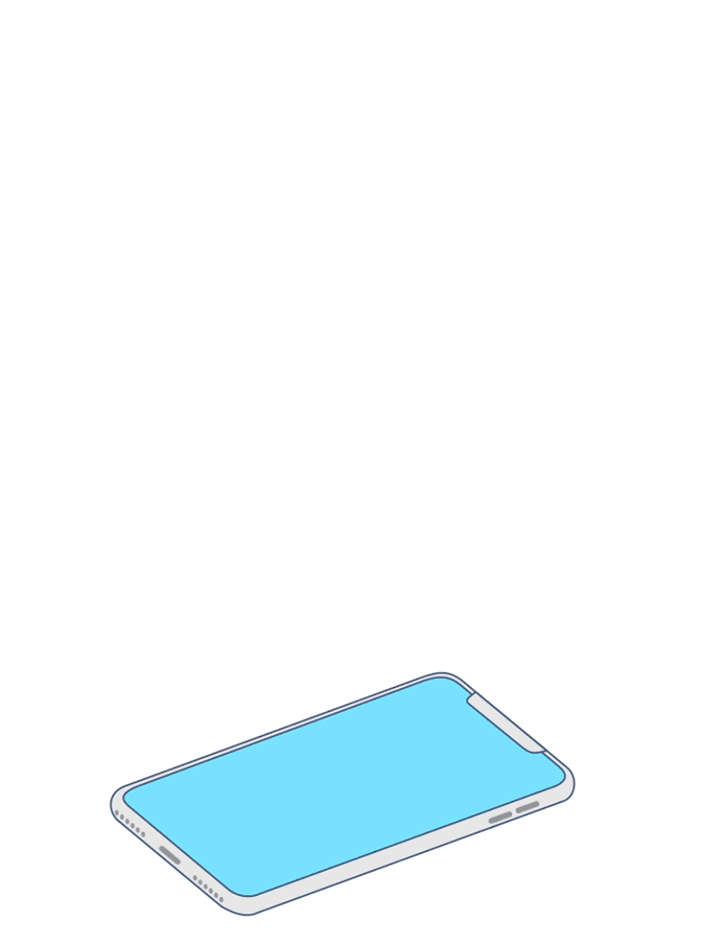 From scheduling onsite maintenance to odd hour IT emergencies, our friendly tech offers affordable IT Network Support services to home customers all across Australia.
Now get our support through a convenient app for Android and iOS.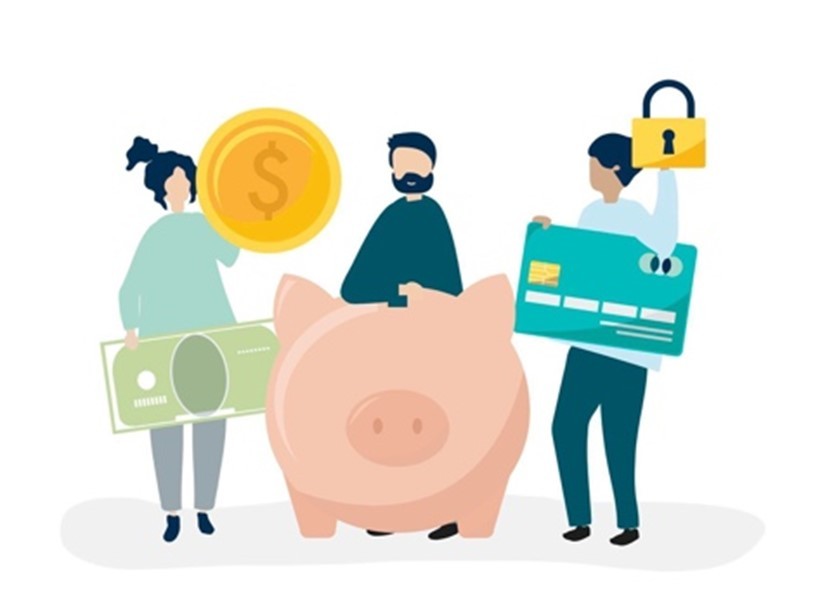 Affordable subscriptions that won't break your bank.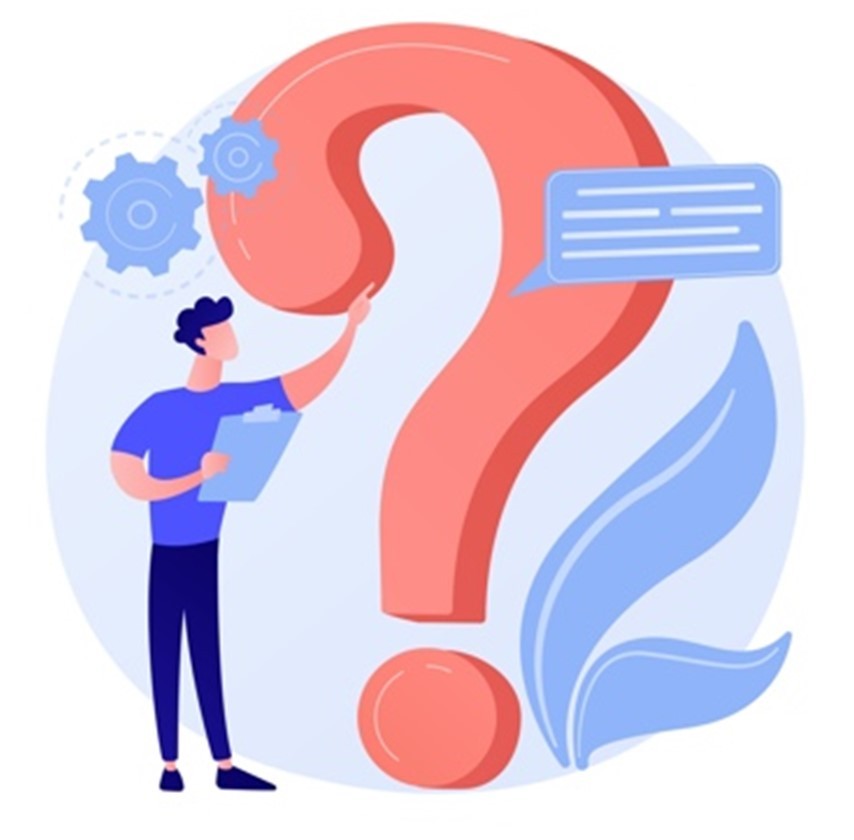 Free DIY Pages for common IT issues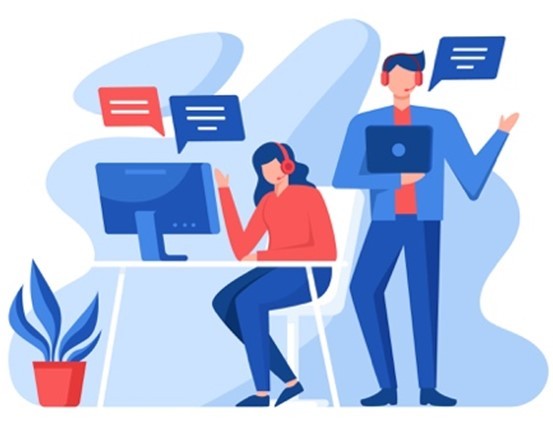 One place to fix any issue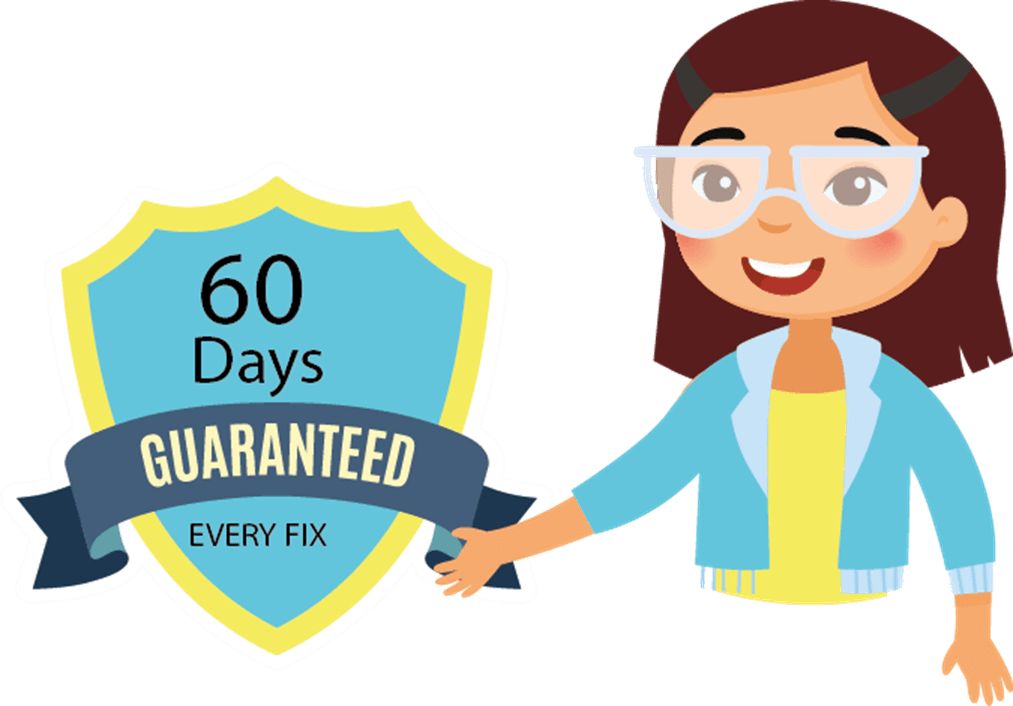 60 Day Warranty for all services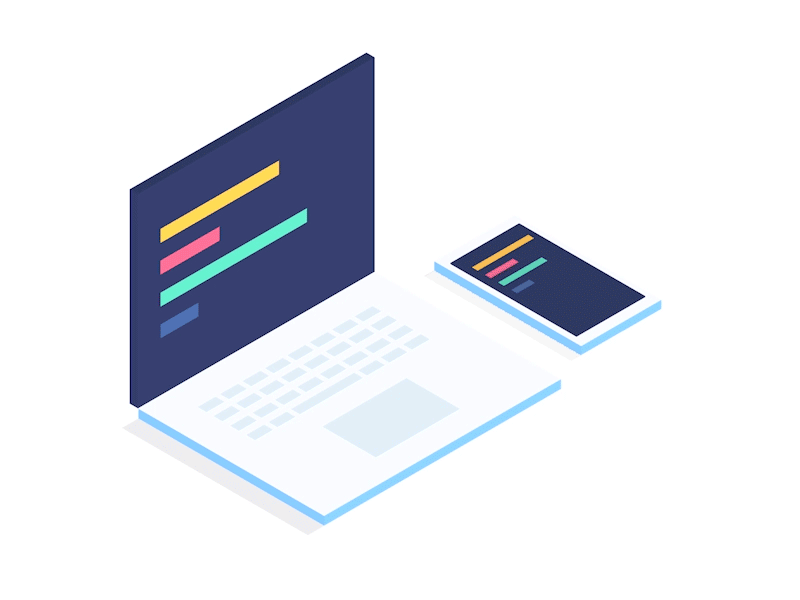 Fix Email Issues
Keyboard, mouse, printer or other peripherals aren't working properly
Unusual PC noises.
Slow PC
PC keeps restarting
Pop up Ads
Graphical errors like your computer screen is jumbled
Inadequate software performance
Computer Constantly Freezes
Internet Browsing Is Slow or Unresponsive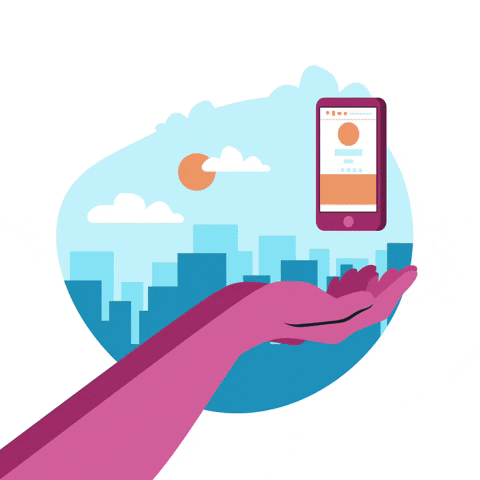 PHONES, TABLETS AND OTHER DEVICES
Migrating old data into new phone
Basic training in how to use your phone.
Training in how to efficiently use your phone.
Sync all your files and documents
Frozen screens
Slow running
Cannot access Wi-Fi
Apps constantly crashing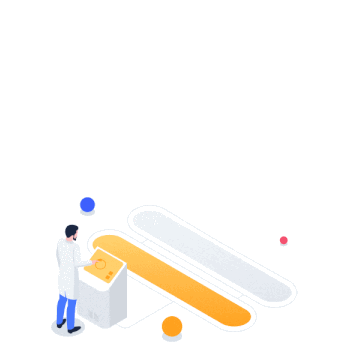 Assist in Data Transfer
Recover deleted files
Assist in migrating files to Cloud.
Corrupt files or long delays accessing files
Attachments won't open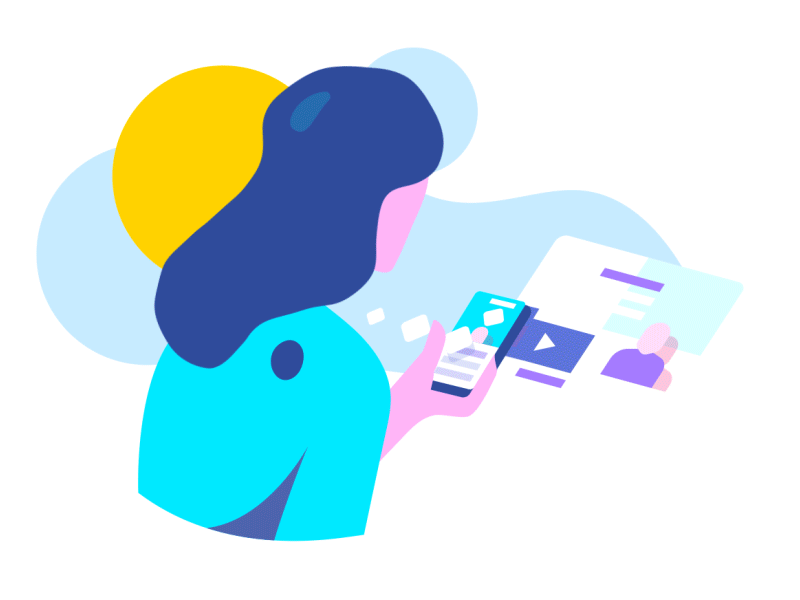 PRIVACY, SECURITY AND SOCIAL MEDIA OPTIMISATION
Protect your devices from security threats
Guidance in optimizing your social media accounts for privacy and security threats
Assisting with Child locking your devices
Scan your PC, Mac or Laptop for Spyware, Malware, and other unwanted software
*Above services are subjected to your plan inclusions. Please read your plan inclusion carefully and decide what is right for you.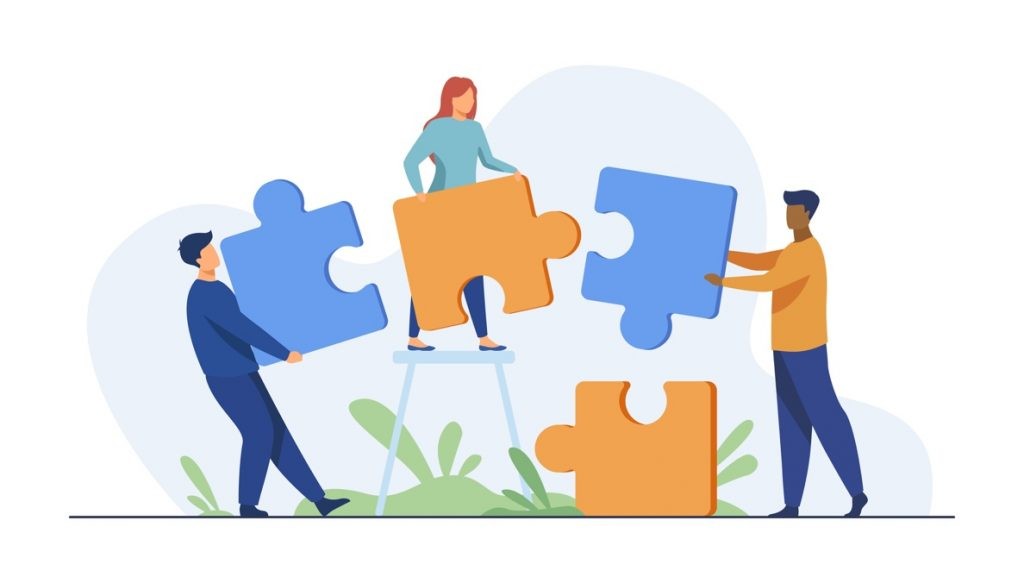 BRIDGING THE GAP BETWEEN TECHNOLOGY AND INNOVATION
We are a group of innovators that is passionate to make positive changes within the IT Industry. We believe in providing premium IT support services Melbourne, for affordable pricing. From your basic phone setup to virus removal services, 13TECH®will #TechItUp for you.
Come and feel the difference.
Would you try and fix your pipes if they break? We wouldn't. This applies to your devices as well. Trying to fix your device by yourself can possibly do more harm than good. So, let us help you fix your issues, and provide you advice in how we can avoid this issue in the future. Our multi-vendor support frame delivers an integrated back- over result, icing harmonious, high- quality services, anyhow of device platforms being used. 
At 13Tech, we can help you to:
PROTECT & SUPPORT YOUR HOME AND SMALL BUSINESS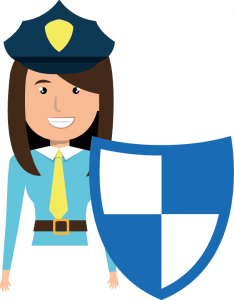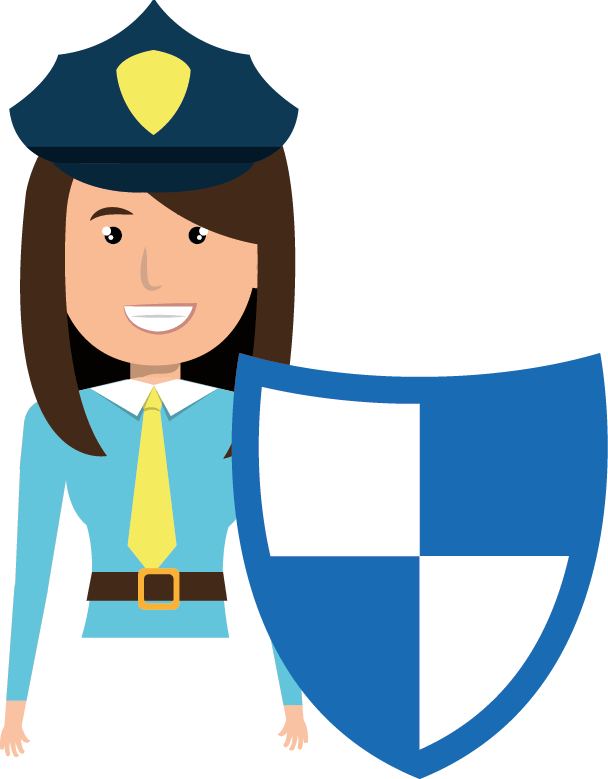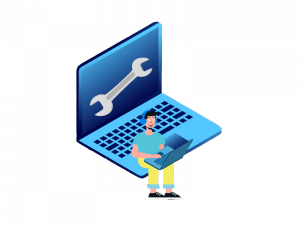 Solve Your Issue – BY YOURSELF!
Our extensive DIY Guides is made specifically for you – our DIY guide include solution to common IT issues that home customers face and how they can solve it themselves!
PROTECT & SUPPORT YOUR HOME AND SMALL BUSINESS
We provide FREE ANTIVIRUS SUPPORT with every plan – so you don't have to worry about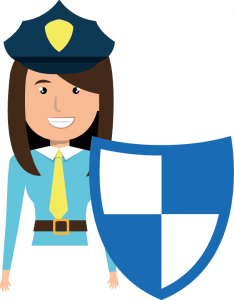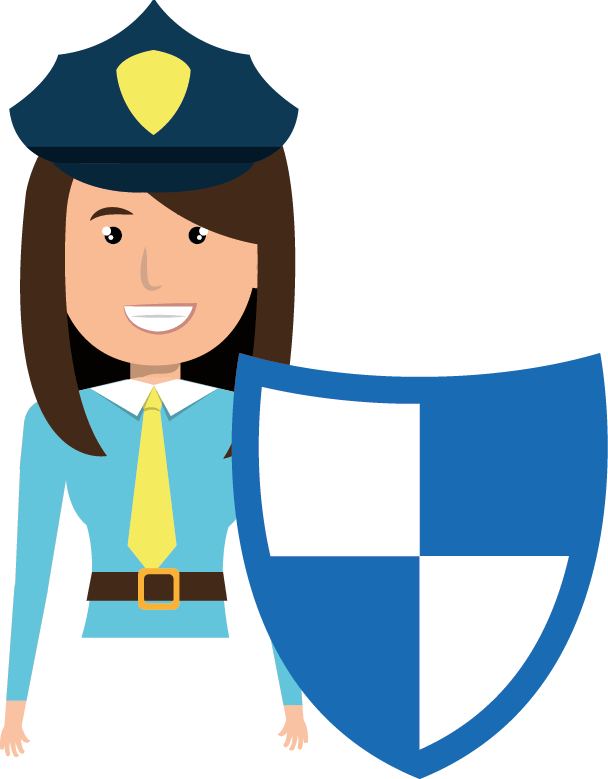 Our team of certified IT engineers has the expertise to cater to all your IT concerns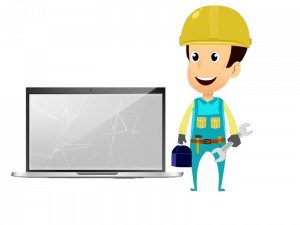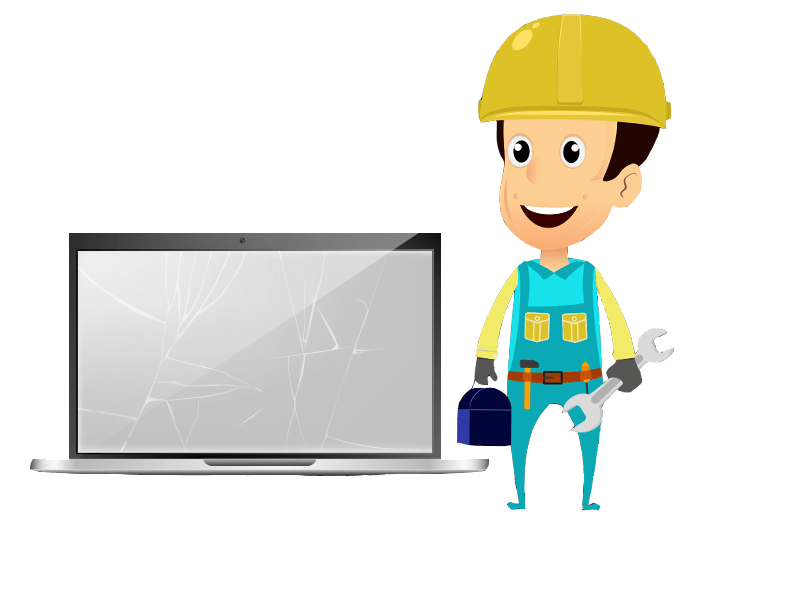 IT SUPPORT – IN 3 EASY STEPS!
Take a photo of your IT issue.
Share the photo with us – in our app!
Lay back and relax while our IT techies fix it for you.
Download our App and let us welcome you to our 13Tech Family!