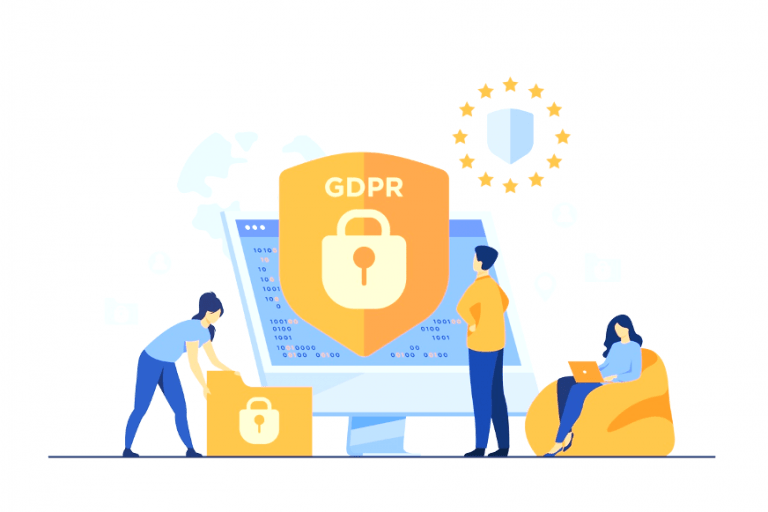 IT Support Services Melbourne
Reliable & Affordable IT Support Services in Melbourne
Our friendly IT professionals offer affordable managed IT support services to home customers across Australia. Read More
Computer Virus Removal Melbourne
Free Virus Removal With Unlimited IT Support
Our low-cost reliable package will provide end-to-end virus removal support with complimentary anti-virus protection for just 9.99 a month. Read More
IT Network Support Melbourne
Network Support with Unlimited IT Support
Internet safety is a problem that no one can afford to ignore. Our low-cost reliable package will provide end to end IT Network Support and security with complimentary anti-virus protection – for just 9.99 a month!
Read More
Network Support with Unlimited IT Support
Need help with our printer? Maybe you accidentally your file. Or you don't have an unrelenting blue Screen and you have no clue why?
Read More